With the sports world shut down, we're turning the calendar a bit early.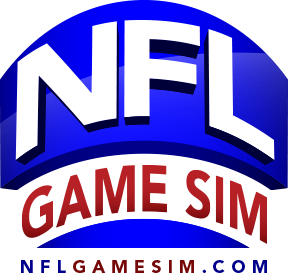 We're all starving for sports content, so it seems like the perfect time to add the NFL projections to the system and allow NFL simulations for the 2020-21 season on NFLGameSim.com. GameSim+ subscribers now have access.
We'll keep the stats updated periodically since rosters are still changing frequently. Make sure to check back often for updates. If you see issues, don't hesitate to contact us.
There are a number of questions for each of the NFL teams, go simulate matchups and get some answers.
Did the Panthers find enought talent to improve their defense?