One of our partner sites, NFLGameSim.com has just opened up simulations for the 2019 season for GameSim+ users.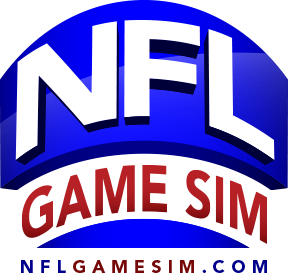 ESPN recently asked the biggest questions going into the 2019 NFL season. Questions like whether Lamar Jackson is ready to take the next step or is Odell Beckham the player to pair up with Baker Mayfield to take the next step with the Browns?
The NFL Game Simulator is the one place you can get the answers before the teams take the field.
Go check it out now!